RULES
1. Respect me and my friends in my room and u will be respected by us. 2. for every request there is a tip menu and a topic to fallow 3. If u come in my room and i do a show, please don't tell me what to do...show me respect and enjoy the show. 4. I do not meet in person, because i am not a escort 5. I do not answer STUPID questions 6. Please DO NOT send stupid Pm's!! 7. Don't request for free,read the topic for some info 8. don't call me slut,bitch,whore or cunt or bby, bb, baby...
About me
MENTE ABIERTA QUIERO JUGAR Y SENTIRME BIEN
Hey! ❤ I am TATIANA, I'm 30 years old and I am happy to have you in my room. If you have a bit time please read my profile to see if I am The Girl you are looking for. Or maybe you are not even looking for something, and this is the most beautiful part that you found me.
Only for Fan Club subscribers

Only for Fan Club subscribers

Only for Fan Club subscribers

Only for Fan Club subscribers
Videos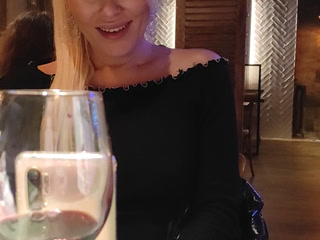 Only for Registered Users
00:39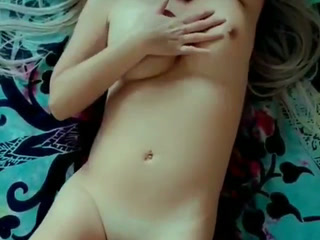 00:09