Plasma! Messenger the fastest way to get to me
1. download app https://apps.apple.com/us/app/plasma-messenger/id1520164188 https://play.google.com/store/apps/details?id=com.plasmamessenger 2. Scan QR code below
Plasma QR
You guys are great ❤️because I have a lot of messages, I will not be replying to pms during the show. Please contact me still just be a little patient with me ❤️I will get back to you I want to make sure my performance is sweet - ❤️YOUR Sweet Sofie ❤️
Roll the dice 44 tkns
1 Picture 2 Yoga Pose 3 Twerk 4 Slap Booty (5) 5 Finger Sucking 6 Flash Includes DOMI play
Spin the Wheel 66 tkns
Tip a spin and win another prize
About Sofie ‧⁺( ᵒ̴̶̷̥́ ◡ ᵒ̴̶̷̣̥̀ )⁺‧
I'm Sofie No one is sweeter than me Come by give me a try I'll show you why ∧_∧ (。・ω・。)つ━☆・*。 I lo❤️e when you tell me your thoughts. There's so much to come in due time. To comprehend is in my culture. To please is my nurture. We'll focus on one thing, together at a time. There's only you and I (♥_♥) Come into my room, come into my world. I promise to be your good girl…for as long as I c????n. However long it takes, you know you're mine. Waiting for you to come is only a matter of time. I'm your girl won't you show me more. Shower me with Tokens and I'll fall. Im waiting for my K????ng. I'm waiting for you to show . Devotion can only grow. Truth be told, I'm dying just being me (⌒ー⌒) I dream of being Physical Therapist someday. Helping you is my thi????????‍♀️g. Let sweet Sofie come into your world. You come into mine. Together we'll create some amazing sweet times. \((( ̄( ̄( ̄▽ ̄) ̄) ̄)))/ヤッター!
Get my Snapchat 144 tkns Thats where I have the most fun Control my lush 777 and get privilege to by my knight On wishlist gifts, leave your name so I can give you my Snap ♡\( ̄▽ ̄)/♡
OnlyFANs
https://onlyfans.com/mysweetsofie
- Grays: Until you tip: Don't make requests and don't beg for flashes or anything else. - Tip for PM's because they take away from public - Make request via menu, if not there ask =) - Keep dirty talk in Tip notes (MAV Rule*) - Don't advertise for anyone else. - Give Sweet Sofie love and respect, along with her knights - Dont ask me to lower my prices for C2c or private, because it doesnt make me want to do it - Fan club members always get more privileges. You can choose to stay, try to engage in chat and be respectful. My knights are watching.
Be mine \\\(۶•̀ᴗ•́)۶////
Show sweetSofie you're appreciation by converting today. Tips are the best compliments. There's so much to partaken in Get today so we can play, you'll have the power to tell me what to do https://stripchat.com/MySweetSofie/follow-me
ROUGHLY Mischief Monday 2:00PM to 8:00PM Humpday Wednesday 2:00PM to 8:00PM Thirsty Thursday 4:00PM to 10:00PM Tipsy Friday 2:00PM to 8:00PM Sexy Saturday 1:00PM to 10:00PM Funday Sunday 10:00AM to 4:00PM Pacific time I like to surprise you during the week, get my snap so you now when I'm on.
My AllTime Top Tippers づ ̄ ³ ̄)づ
Would you mind helping me get more (づ◡﹏◡)づ
Videos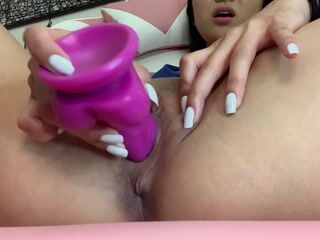 07:11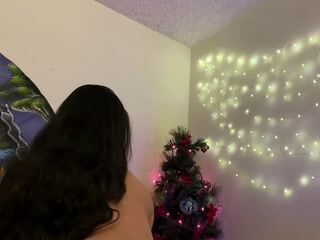 00:45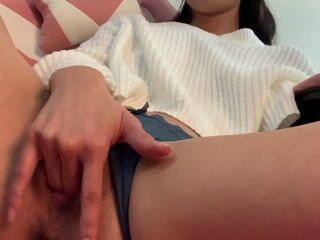 05:10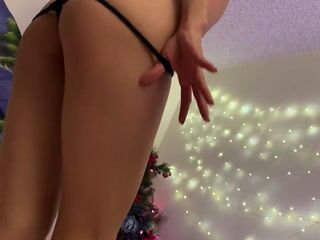 01:17
Only for Fan Club subscribers
00:31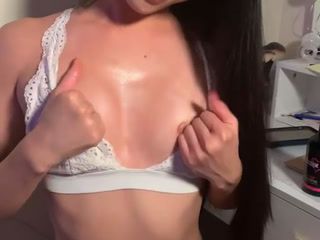 00:43
Only for Fan Club subscribers
00:23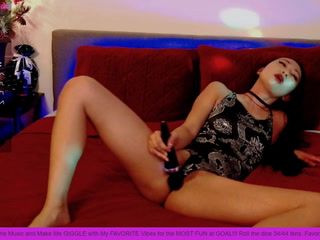 14:11
00:04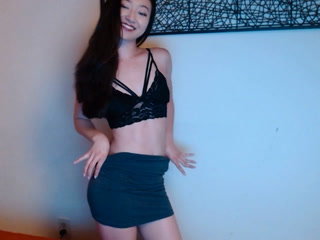 00:19