Love me, appreciate me as I am so I can receive you in my arms as you are. Be with me, be happy .
❌No demands ❌Do not ask me to show MORE IN FREE CHAT( you can see more of me in pvt) ❌I don't do dirty show (pee, poo, etc...) ❌Do not insult me and the visitors of my room ❌I don't receive money out of here ❌Don't make me feel unconfortable ❌Be nice. ❌If you make me smile, i will make happy! ❌Tip if you like ❌Greys are welcome if they are not rude
I am a woman , I am objective and decided what I want and what I think! I'm not here to pretend or try to be what I'm not! like me for the woman I am! If you are one of those guys who add value to women by country or ethnicity, values ​​are taught by great people and not chosen by ethnicities or countries!
https://stripchat.com/sweetmystery1/follow-me
1. Respect me and my friends in my room and you will be respected by us in return. 2. For every request there is a tip menu and a topic to follow ... .3 If you enter my room and I do a show, please don't tell me what to do. Show me respect and enjoy the show. 4. I do not meet anyone in person. I am not an escort. 5. I do not answer stupid questions. 6. Don't request anything for free. Read the topic for more info. 7. I don't need to explain why I am not undressing. If you do not like the show, you can exit. I am an artistic woman if you want to contribute to see a good show I will thank you . 8.Love and respect me as a person. I am not a toy.
If you want to know me, you will discover me alone,
Only for Fan Club subscribers

Only for Fan Club subscribers
Videos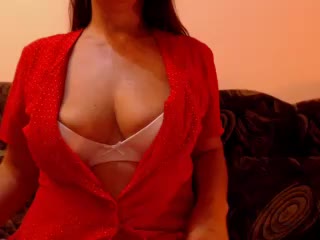 04:02
00:21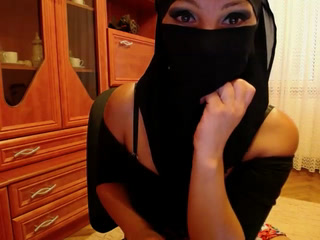 00:08