•-_.: ✨ Thank You ✨:._-•
✨•♦-´'✨ A todos mis visitantes, seguidores, fanáticos, y toda persona que me ha mostrado su amor y apoyo, estando conmigo día a día; Gracias !ya que sin ustedes no es posible logar crecer y alcanzar mis objetivos, por eso seguiré esforzándome para ser una de las mejores junto a ustedes y para ustedes. ✨ '´-♦•✨ ✨•♦-´'✨To all my visitors, followers, fans, and every person who has shown me his love and support, being with me day by day; Thank you! Since without you it is not possible to grow and achieve my goals, so I will continue to strive to be one of the best with you and for you.✨ '´-♦•✨
✨-_.: My Dreams :._-✨
• ✨My big dream is to see myself as a girl physically.. ✨ • • ✨Be one of the 20 best models and reach the 1st place ✨• • ✨To learn other languages ✨• • ✨ • • ✨ • • ✨ •
•✨- My Rules -✨•
In my Room there are no rules... •-. But you must keep in mind that you must be friendly and say "hello". •-. After that we just have to play and have fun together. •-. No MAYUSCULA / Non - mayor
STRIP ❤
Venus is the Roman goddess of femininity, love, beauty and gardens, daughter of Jupiter and sea foam. Venus is also the second planet of the solar system in order of proximity to the sun and the one that possesses the hottest atmosphere in the universe. But Vennus is also me, everything and nothing at the same time. Sea foam, Nacar shell, Hot, deep.
✨.-_: Social Media :_-.✨
•✨ https://www.instagram.com/venusmodel1_ •✨ https://twitter.com/Venusmodel1_
Only for Registered Users
Videos
00:20
00:30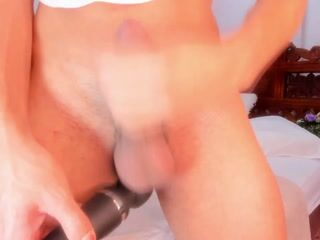 01:56
".: Cum at Domi Close Up :."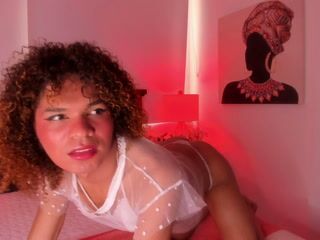 00:51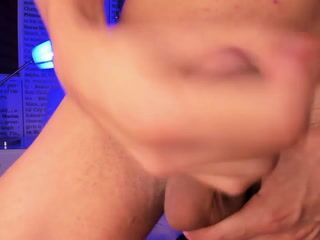 00:39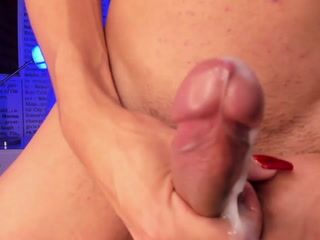 00:56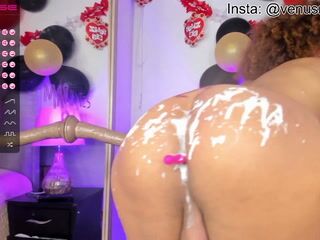 01:11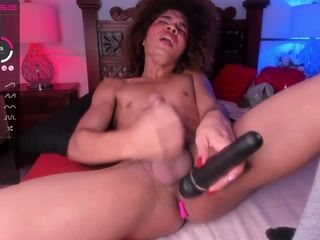 05:01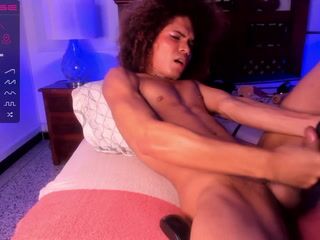 02:42
Vibration + Masturbation + cum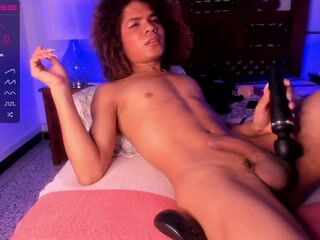 02:31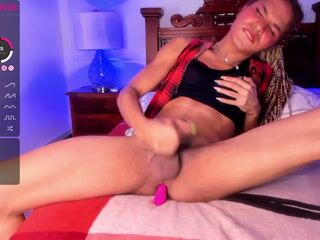 01:18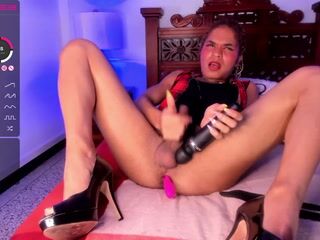 04:34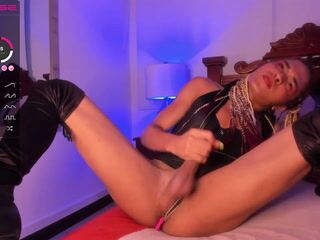 03:51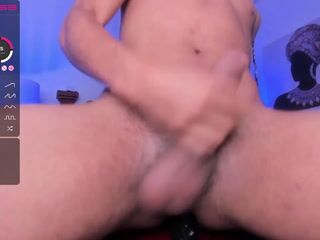 06:50
Montando tu Polla Frontal / Mounting your front cock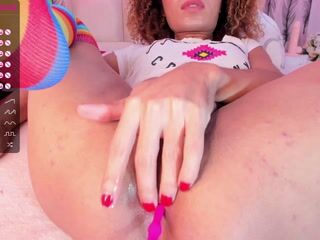 01:09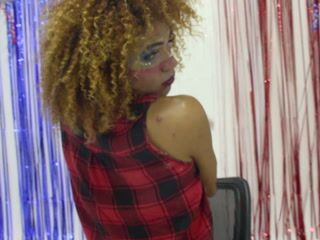 00:44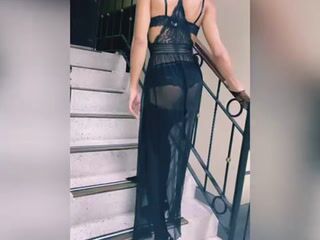 00:39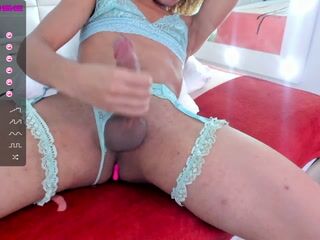 04:05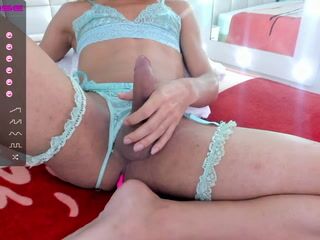 07:50
*•'-_. Masturbation ._-'•*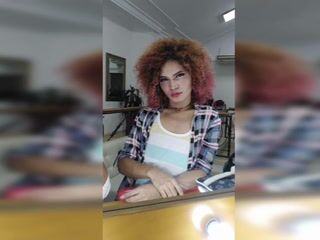 00:41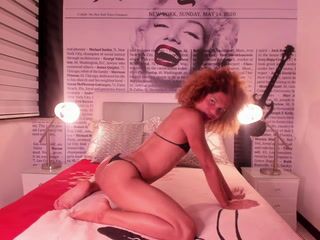 Only for Registered Users
05:52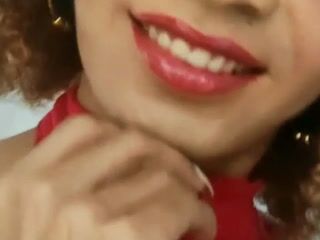 00:05